[googlea2ae816ed72a987f.html]


Celebrating Jesus in Spirit & Truth.

Senior Pastors & Founders Michael & Shon Alford

3pm Service at: Church of the Living Water.

731 S. Dickerson Pike Goodlettsville 37072

We welcome you to our site, please visit often! Write to us:

MPF PO Box 2214 Goodlettsville, Tn 37070. (615) 562-3470

Non-Profit, Tn Employer ID Number on File, 501(c)(3). MPF Affiliation with APCI.

God Bless ©2011-2015 All Rights Reserved for All pages of this Website.

Click on QR Codes to enlarge & Scan Below.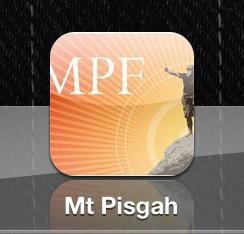 Click Above to Download our New app!